What is Geomatic Solutions Sdn Bhd?
Explore the ground
beneath your feet.
What services that we provide?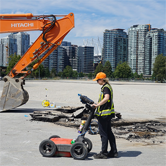 Underground Utilities Detection & Mapping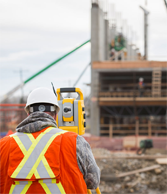 As Built / Engineering / Topographical / Land Title / Strata Title Survey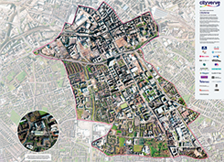 GIS (Geographical Information System)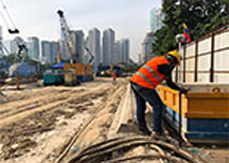 GPS (Global Positioning System)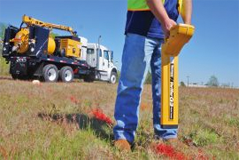 Piloting For Buried Utilities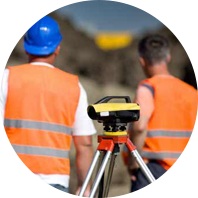 Dilapidation Survey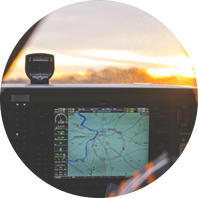 Information Technology (IT)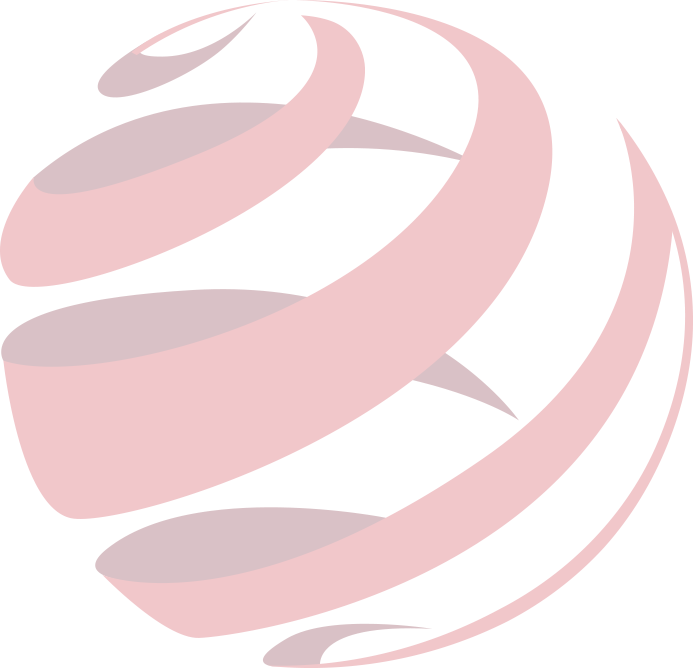 However you move,
move forward.
This particular project is another successful underground utilities detection and mapping for CRCC MALAYSIA BERHAD.
See All The Projects
Our Clients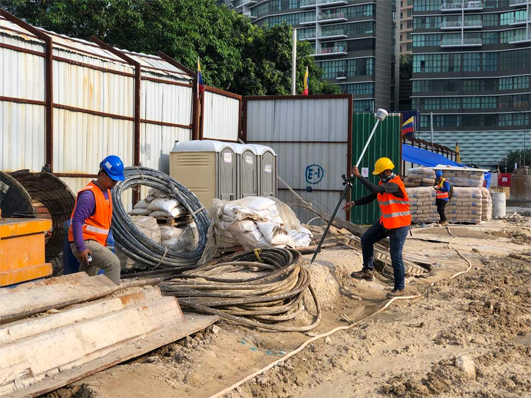 Underground Utilities Detection And Mapping At Kampung Baru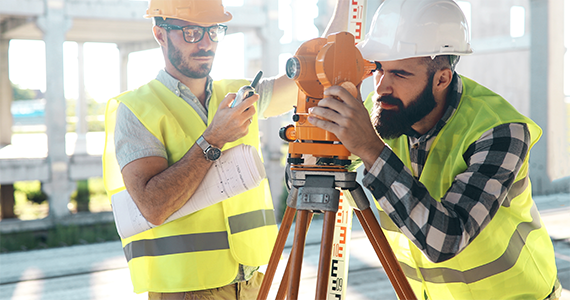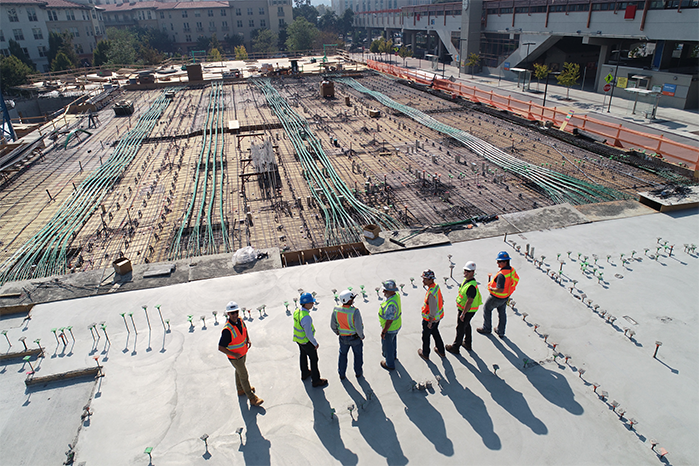 Built a career with us!
We want you! Built a productivity with the latest time keeping technology with us.
Join Our Team