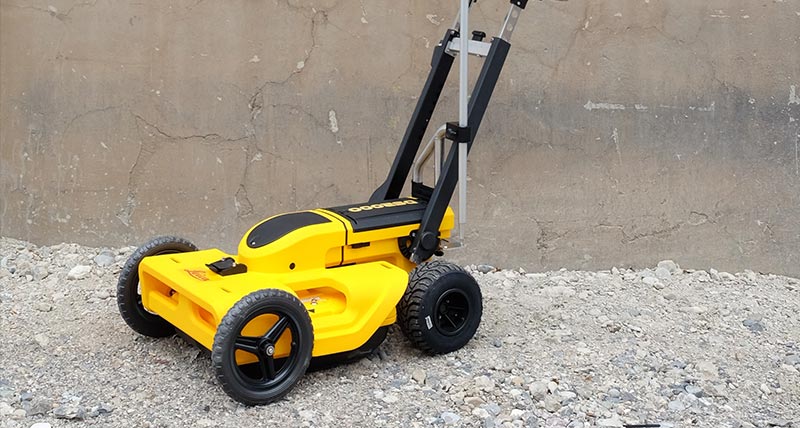 Ground Penetrating Radar (GPR) - LEICA DS2000
The Leica DS2000 Utility Detection Radar finds all potential threats, including non-conductive pipes and fibre optics, increasing safety by lowering the risk of accidently hitting underground assets.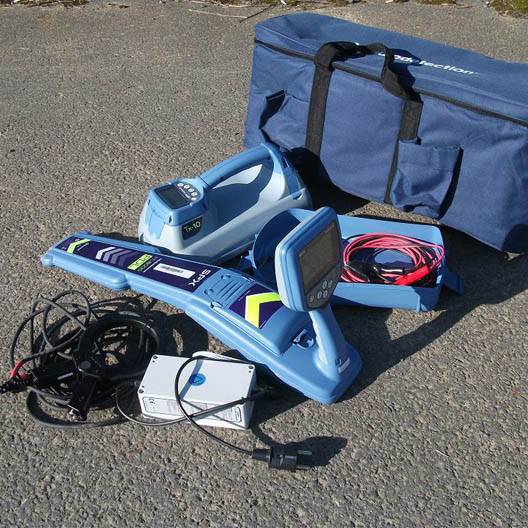 RD8100 Electromagnetic Locator (EML)
RD8100 cable locator is engineered to deliver high precision for damage prevention when locating buried cables and pipes. This advanced range of underground utility locators offers optional integrated GPS and usage logging. It also can use its 5 high-precision antennas in different configurations to tailor its locate performance to the task in hand.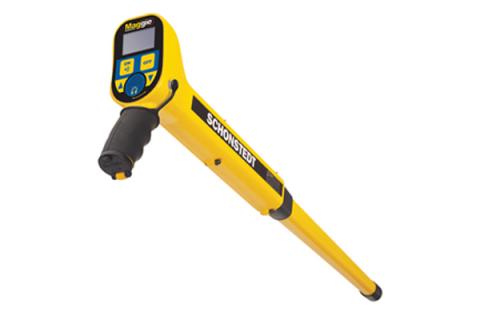 The MAGGIE magnetic locator detects the magnetic field of ferromagnetic objects. It responds to the difference in the magnetic field between two sensors that are spaced approximately 20 inches apart. Other than that, it also can be use to locate Unexploded Ordnance and weapons buried ages ago.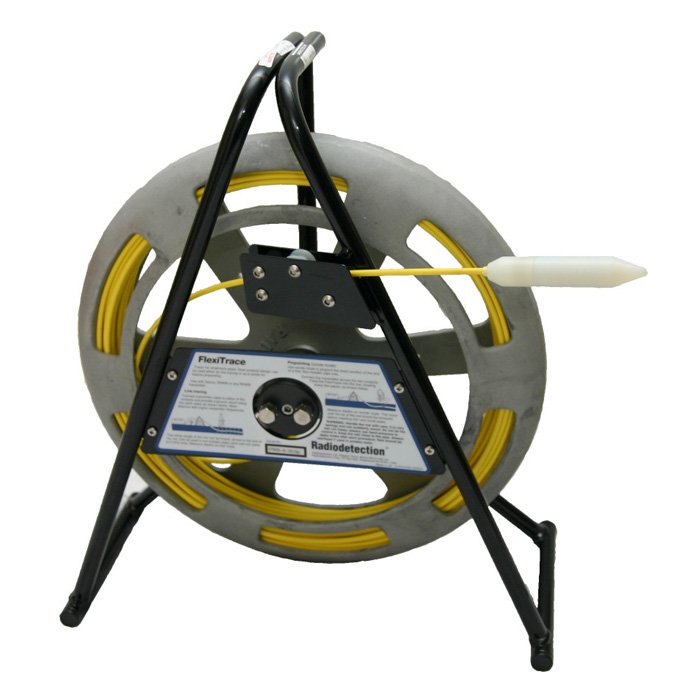 RADIODETECTION Flexitrace
Radiodetection's FlexiTrace is a flexible rod containing conducting wires running the full length of the rod, with a transmitting sonde at the end and inserted into pipes and ducts where size restricts the use of larger diameter sondes or Flexrods. When used with a Radiodetection locator and transmitter, the FlexiTrace can be used to trace the line of the pipe or to locate blockages and collapses.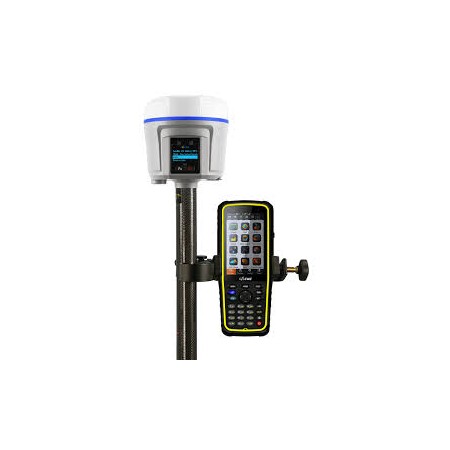 CHC i80 GNSS Receivers / GPS
The i80 GNSS is a highly versatile GNSS receiver designed to provide robust accuracy even in harsh environments to any demanding surveying project. Its full-GNSS 220-channel GNSS core engine starts outputting survey-grade centimeter RTK results within seconds to significantly increase productivity in the field.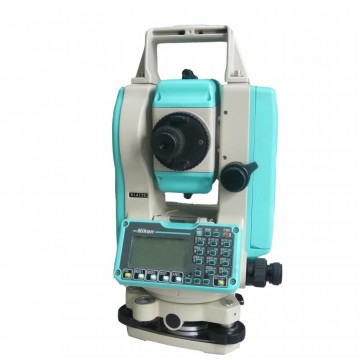 NIKON DTM322 Total Station
Nikon DTM-322 Total Station delivers an economic, versatile and easy-to-use platform. Nikon's legendary optics effectively let in more light to give brighter, clearer images even in the low-visibility conditions typical in the field. It is more detail and much less distortion, especially over longer distances. Better optics help aim more precisely. The DTM-322 is rugged and lightweight. It is built tough for all occasions